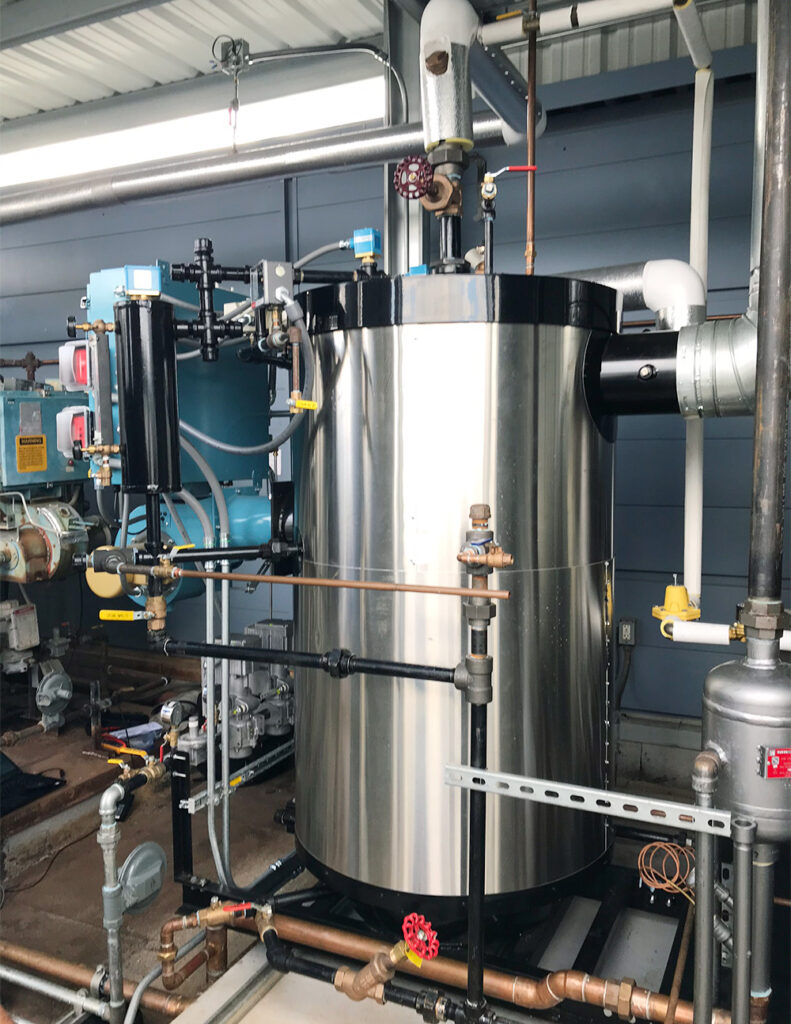 Project Experience List
Acid Exhaust Fans
Air Conditioner Units
Air Handlers
Autoclaves Sterilizers, all types
Boilers
Chillers
Clean Rooms, Class 100 – 100,000
Computer Rooms
Cooling Towers
Dry Rooms
Evaporator Coils
Electrostatic Discharge
Fume Hoods
Humidifiers and Dehumidifiers
Laboratories
Lyophilizers (Freeze Dryer)
Packaged Units
Pre- and Post Amp Rooms
Process Machinery
Pumps
Split Ductless Systems
Vivariums
Water Source Heat Pumps
Commercial And Industrial Application
System Audit and Diagnosis
Mechanical Consultation
Planning and Design
Project Management
New Construction
Replacement, Retrofit & Installation
Compressed Air Lines Installation
Nitrogen Lines Installation
PVC & Ammonia Gas Piping
Comprehensive Maintenance and Service
Scheduled Maintenance
Preventative Maintenance
24h Repair Service
Emergency Repair Service
Design, Build, & Service
Critical building environments is where we thrive
Diagnose and Troubleshoot complex problems
No problem to big or too small
Preventative Maintenance
Our thoroughness and analytical approach to the PM process is directed to keep your HVAC equipment operating at peak performance.
Our aim is to save our customer time and money by avoiding burdensome service calls as a result of poor PM practices.
Customized for your building's needs.
Equipment Replacements & Consulting
Moving sites? Switching locations? We can help with that.
Questions regarding the work being done at your facility?
Contact us right away. We have your back.